"Our deepest fear is not that we are inadequate, our deepest fear is that we are powerful beyond measure" – Marianne Williamson.
Drawing on 10 years of artist management experience, I  created a six week, 1-1, online programme to support a variety of artists/musicians to improve the quality of work, live performances as well as to learn how to package and present themselves professionally for optimum success.
Wherever you are on your creative career path, The Artist Development six week course will help you align your inner voice with your outer expression, improve your confidence and identity as an artist as well as designing a  professional personalised plan to propel you forward.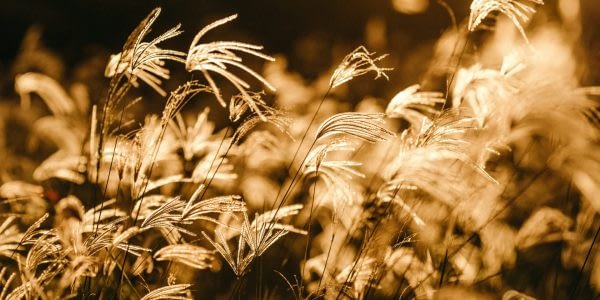 Book Your 6 Week Course Online
To respect social distancing, all 1-2-1 sessions will be held via zoom.
10% discount during lockdown.
Vouchers are valid for 12 months from the date of issue.
pic to be replaced? (no caption)