Grow Your Voice
30 minute taster
Book your free call today

Contact now
Intermediate/Advanced Students
A programme most suited to students who have already completed the 6 week 'Find Your Voice' programme. Or for more experienced singers who would like to refine their sound, advance their vocal technique and/or take their artist-vocal message to the next level.
Students are welcome to bring their own songs and instruments to these sessions.
Singing Techniques Covered
Advanced breathing
Personalised vocal warm up
Increased vocal strength and stamina
Vocal apparatus knowledge and practice
Mastery of head voice & chest voice
Refine the identity and texture of your natural tone, timbre and vocal style
Analyse and further clarify song message, structure, delivery and impact
Expand range, align registers and increase resonance
Embody the art of authentic performance
Life Coaching Themes Covered
Loosening emotional or psychological blocks
Identifying and releasing limiting beliefs
Advanced goal setting
Enhancing positive relationship to your authentic voice
Overcoming underlying fear and shame
Healing perfectionism and self sabotage
Expressing & liberating our truth and wider voice
Cultivating a healthy relationship to sharing vulnerability
Typical Outcomes
A sense of expansion from reducing limiting habitual patterns
Increased vocal strength & confidence
Enhanced abdominal control
Understanding of how to use vocal apparatus for better results
Richer, natural authentic tone and style
Increased breath control, and vocal delivery
Increased stamina and resilience
Mastery of vocal registers
Freedom from the constraints of perfectionism & self sabotage
New confidence to launch and project sound safely and powerfully
A feeling of enjoyment and excitement that come from a new, empowered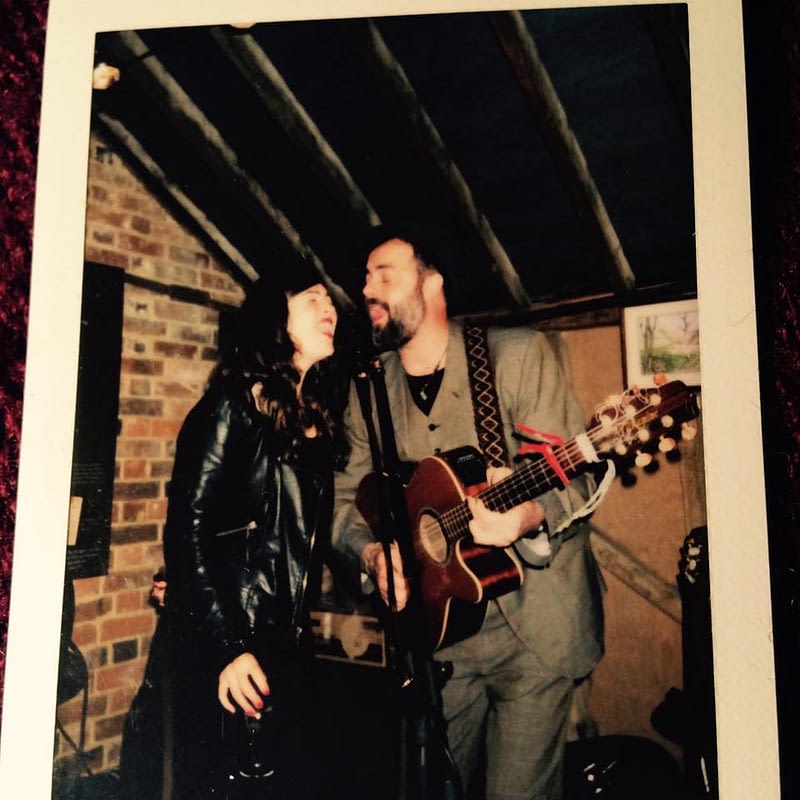 Bex & Fraser – The Garlic Farm – Isle of Wight
Book Your 6 Week Course Online
To respect social distancing, all 1-2-1 sessions will be held via zoom.
Vouchers are valid for 12 months from the date of issue.
30 Minute Free Taster
Would you like to have a taster session? Feel out if this is the right fit for you?
Fill in your details below.
Gift Vouchers