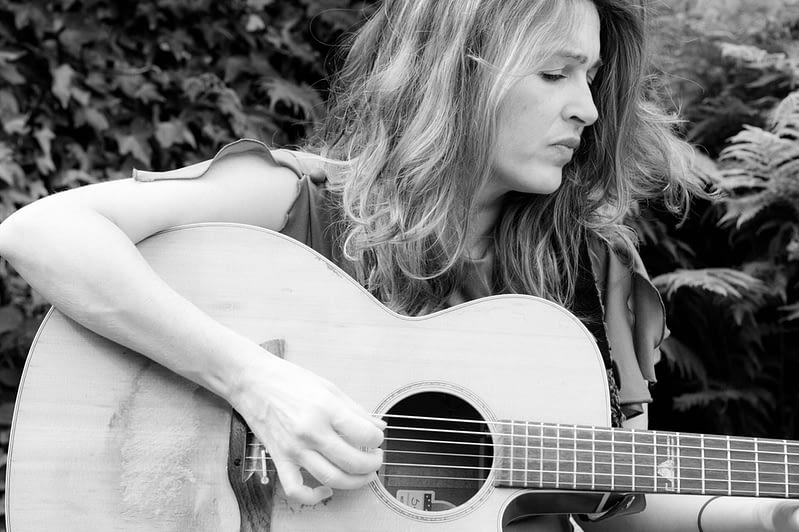 A printed and personalised 'Singing Lesson' gift voucher.
Add a special message to your loved one – I will print and post to you the personalised gift voucher as a first class letter.
Singing lesson vouchers can be given as a gift or either a single session – or a complete 6 week course. You don't need to decide if the person you are buying for is a beginner, intermediate or advanced student – we will discuss that before the first session.
Single Lesson Gift Voucher
1 hour
6 Week Course Voucher
6 sessions of 1 hour each, weekly*.