Find your voice. Live your truth. Find your voice. Live your truth.
Life coaching, vocal coaching or a combination tailored to you
Life coaching
Life coaching sessions to help you find your purpose and power, embrace who you really are and start living a life you love.
Vocal coaching
Vocal sessions to nurture vocal technique and confidence. Refine your sound and take your artistry to the next level. For complete beginners to professional artists.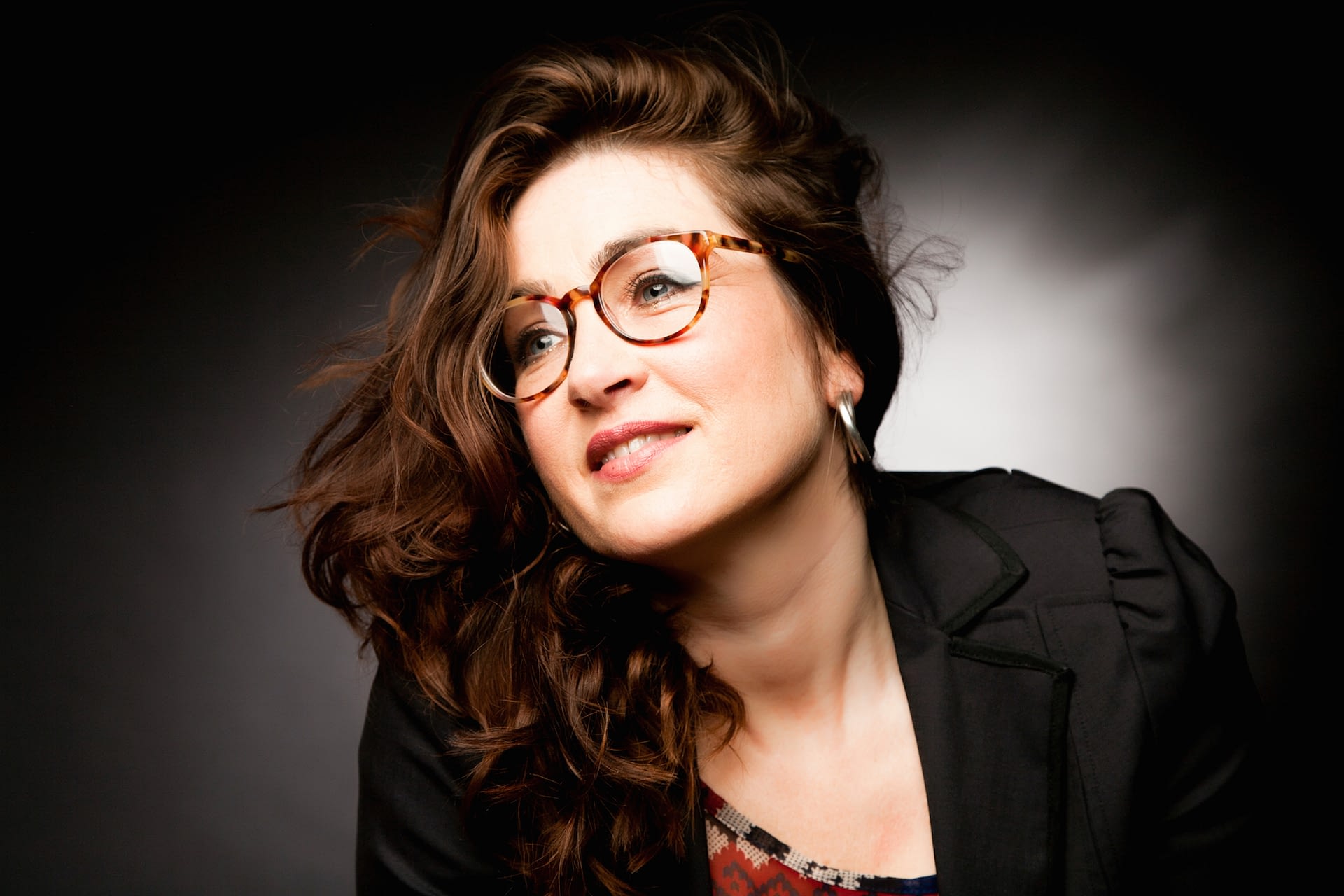 Choose 'Life coaching' or 'Vocal coaching' or work with me to co-design a tailored programme specific to you. For optimum results, I offer a minimum of six, one hour sessions.